KanCALC CALCULATION
mh-SOFTWARE
What's the pressure drop?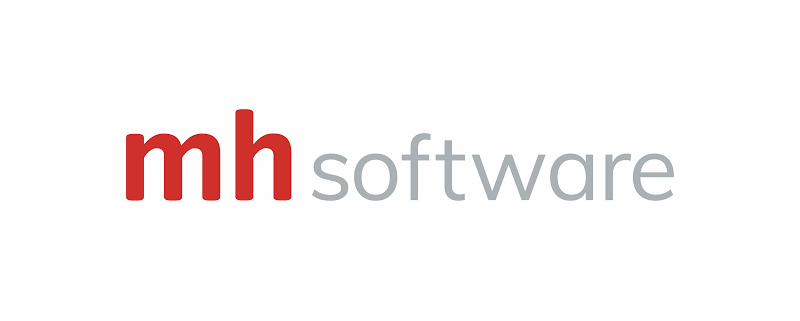 Air duct networks
Our partner mh-software has developed an integrated pressure loss calculator for ventilation ducts especially for TRICAD MS. It leverages the "KanCALC" calculation kernel.
It can be accessed through the CAD user interface.
KanCALC is included in TRICAD MS and can be activated by VenturisIT for a fee.